You are BigDiscountTrains.com Visitor 1392 this month. There were 558 visitors last month.
~


Thanks for visiting our new website!
When Ron says,
"100% satisfaction is what we strive for with all our customers!",
he really means it!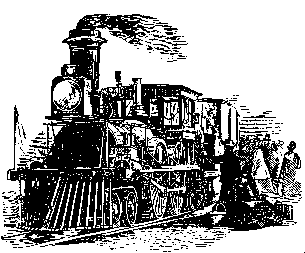 Happy customers anxiously return to BigDiscountTrains

When you purchase from BigDiscountTrains, we are here for you,
not only for one transaction, but for the future.
...and we want you to know it.
Contact RON at (201)768-1949 for prices and information right now!


~
If ever we can be of assistance in answering a question, locating an item, pre-ordering merchandise
or lending our opinion on what might work for your situation, please contact us.




Due to the way the model train industry works nowadays,
pre-ordering an item will give you the advantage of getting exactly what you want,
and at a more competitive price.
It also assists us in stocking sought-after items more efficiently.
Please click here to visit our Pre-Order & Reserve page
and let us know what you are looking for.
---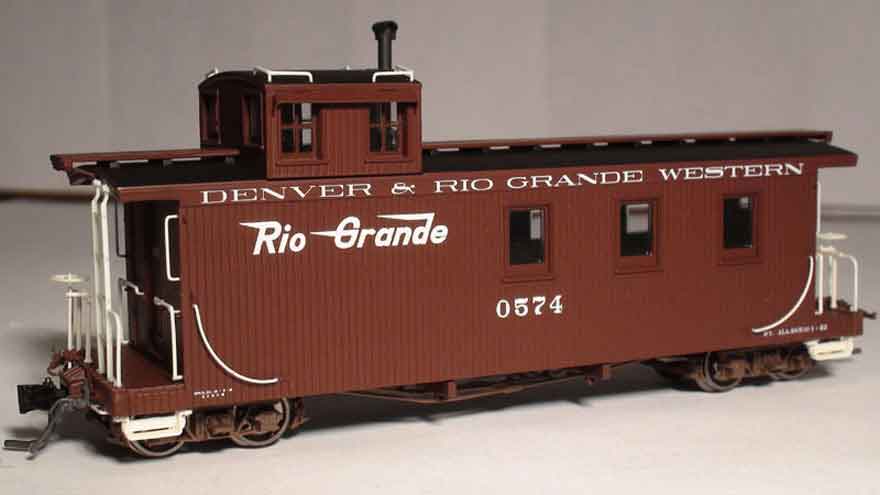 Our company offers fine products from popular manufacturers.
Most merchandise is reduced to 20-25% off typical retail prices,
with occasional clearance items discounted as much as 40%.
New products are frequently added to our shop, so come and visit often.
Customers returning within three months of making a purchase will receive
an additional 3% off their merchandise order.
Shop at our EBay Store
While we are busy filling our shelves and stocking up the new website,
please, click here to visit us at our EBay Store
for your immediate Model Railroading needs.
We have great prices and the best quality merchandise.
Contact RON at (201)768-1949 for prices and more information
on products from the companies linked below.
Intermountain's latest HO and N-Scale products
Intermountain's HO Detail Parts
View Intermountain's Clearance items - 40% off


Big Discount Trains by Ron Boscia ©2017-2020











BigDiscountTrains Website & Shopping Cart from RR